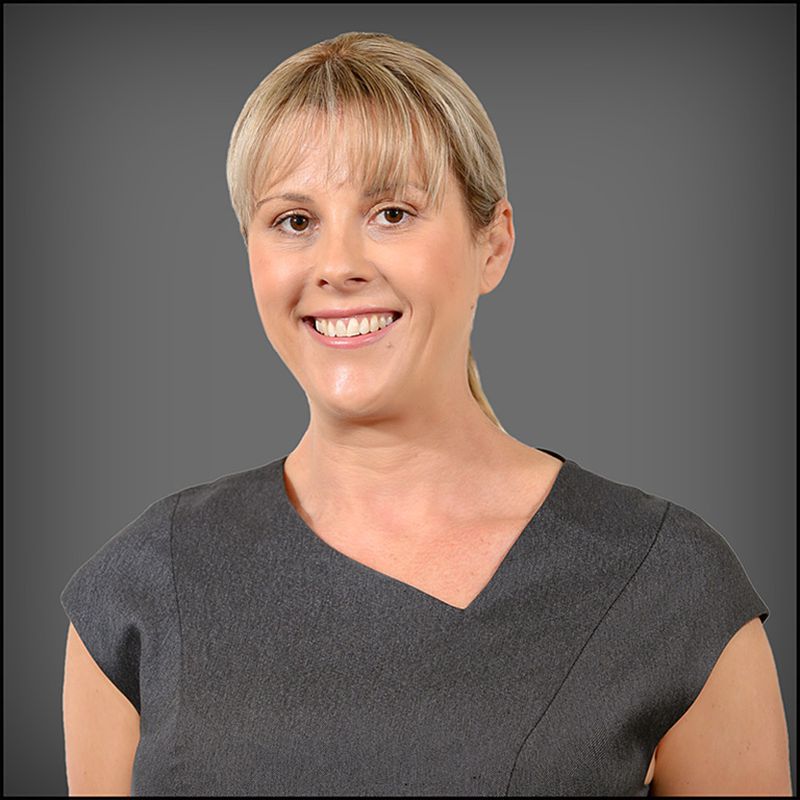 Nicole Rymer
Property Manager
0412 689 624
02 4577 4699
Nicole is a proud resident of the Hawkesbury, having attended schools in the area and only ever worked locally. She entered the real estate industry in 1999 as a Receptionist/Property Management Assistant and quickly found her forte was in Property Management. Now, almost 20 years later, Nicole is one of the most experienced Property Managers in the Hawkesbury.
Nicole is very customer focused and is highly respected by both landlords and tenants, due to her ability to show fairness to all, while ensuring complete satisfaction for her clients. This is highlighted by much of her business arising from referrals by past and present clients and that a number of her current landlords were previously her tenants and have now become property investors.
It has always been Nicole's passion to know her market; what is available for rent and what has been rented; what return can an investor expect….so that she can assist and advise clients so that they may make informed decisions regarding their investment property
She has also been passionate about attending regular training and talking to other property managers to keep abreast of real estate trends and ensure Speechley Property's systems are at the forefront. Through her training, study and constant learning, Nicole's clients are kept informed of industry trends and her dedication, professionalism and high level of service, ensures their complete satisfaction.
As well as being a dedicated and very busy Property Manager, Nicole is also a wife and mother, who, with husband Glen, enjoys raising their two children in the Hawkesbury.
To enjoy the same dedication, professionalism and friendly service that Nicole's clients enjoy, give her a call to discuss your property management requirements. If you just need some advice regarding a rental matter, she would be pleased to assist, without any obligation.