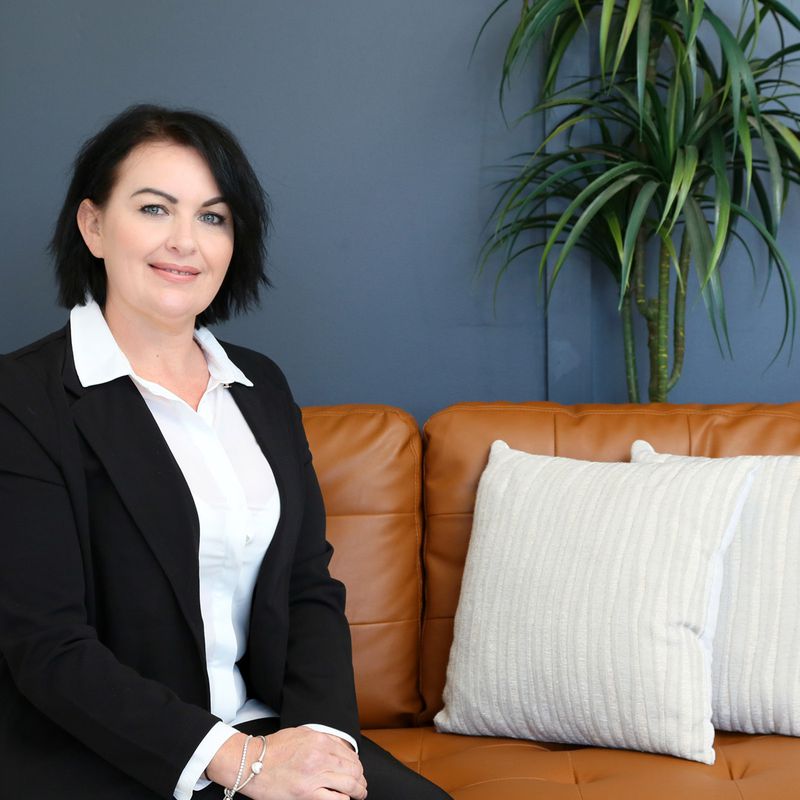 Roe Baker
Sales Agent
02 4577 4699
Coming from the small town of Molong, in the beautiful central tablelands, just west of the Blue mountains, Roe understands community spirit and the importance of working with the community, so it thrives to its full potential.
Since relocating to the Hawkesbury, with husband Troy and their four children, Roe feels like she has moved to a home away from home and enjoys the beauty and the recreation opportunities the Hawkesbury area has to offer and loved the lifestyle to raise her four children with both country and city opportunities. Whether it's work or play, Roe is energetic and away from the office is a keen proponent of jogging, swimming, jet-skiing and any form of water sports and also has an interest in most forms of motorsport. In her downtime, to reset, she takes time to meditate or bush walk with her dogs Donny and Sage.
Having worked in the real estate industry before moving into sales and marketing roles in other fields, she has decided to embrace her passion for real estate and further her experience in the industry by utilising her marketing and sales expertise to assist everyone looking to buy or sell property in the Hawkesbury and nearby areas
Roe has a friendly outgoing personality, is very approachable and has real life experience in customer service, sales, and marketing, which with her passion for training has developed the dedication and professionalism her clients enjoy.
Roe invites you to give her a call or email, if you require assistance with any real estate matter. She would be pleased to help, without any obligation whatsoever.