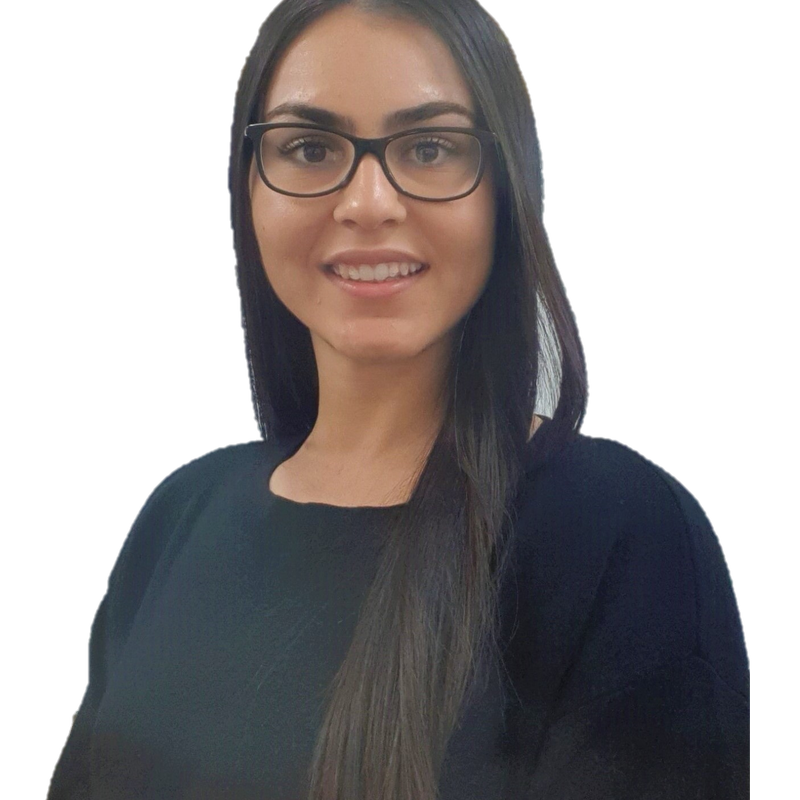 Jennifer Eggers
Property Manager
0412 689 624
02 4577 4699
Jennifer is 'Hawkesbury' through and through, having grown up in Oakville, attended school and worked only in the local area.
She commenced her real estate career in 2011, gaining experience in 'front desk' activities, accounts, property management and sales giving her a sound knowledge of the local property market.
Although Jennifer has been successful with her activities in all areas of real estate, she has developed a keen interest in Property Management and with excellent communication and organisational skills, she is well regarded by landlords and tenants.
Jennifer has a passion for learning and keeps up to date with property trends and legislation relating to property management and rentals. She is also a landlord and understands the importance of attention to detail, maximising rental return and providing a quality level of service.
Outside of real estate, Jennifer often likes to keep fit by attending gym or boot camp and catching up with friends. She is also interested in travel and has visited many parts of Australia and Southern Europe. With husband Chris, she enjoys finding new places to explore and is planning their next adventure.
Jennifer and Chris now live in Glossodia and would like to move back onto acreage in the Hawkesbury, allowing an opportunity to expand their excavation business.
Jennifer and Craig Speechley are very experienced Property Managers and create a team dedicated to ensuring your satisfaction. Contact Jennifer on 0412 689 624 for any rental or property management matter, she would love to help.